Faced with a conflict, a start-up or an SME does not always have the means to hire a lawyer or to get angry with its client, partner or associate. Time is not an ally either. The mediator helps to find solutions that satisfy the interests of the parties while preserving the relationship.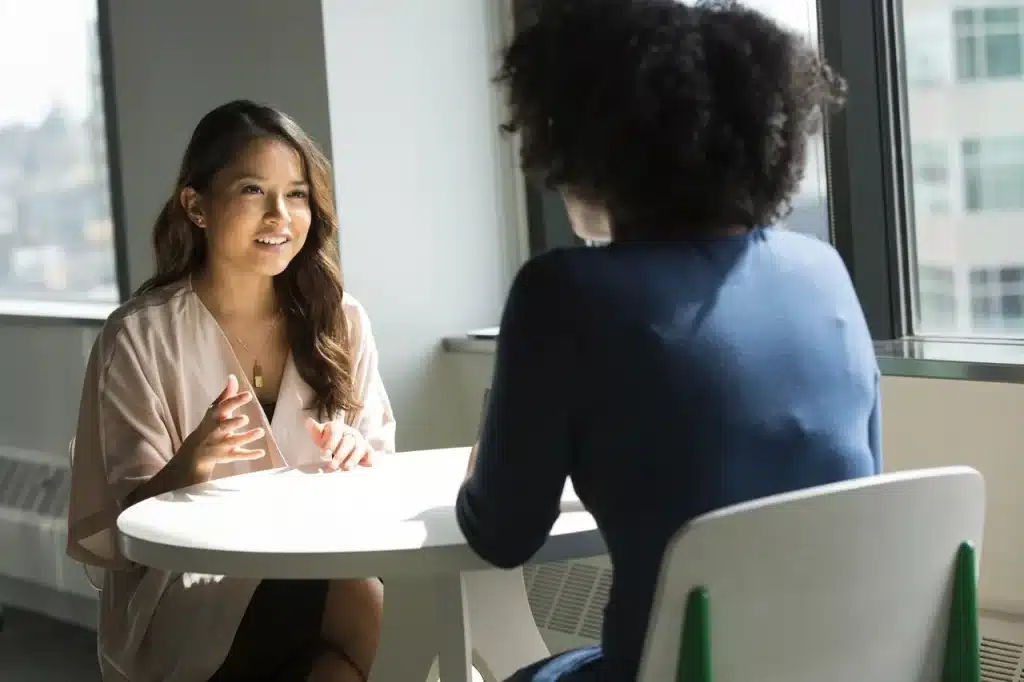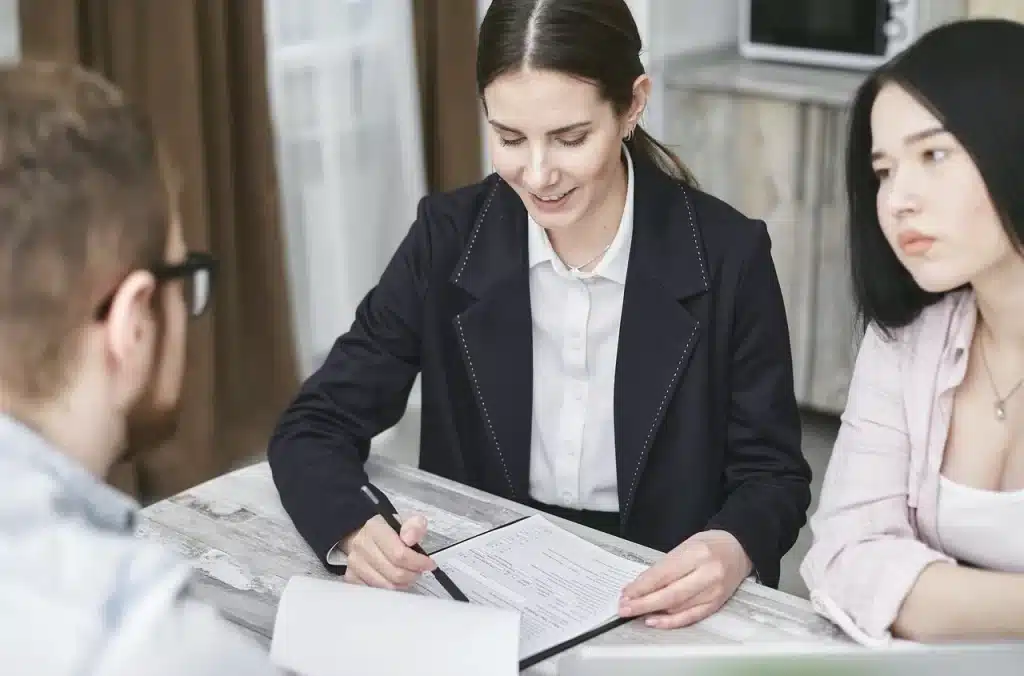 Respecting the client's needs is a must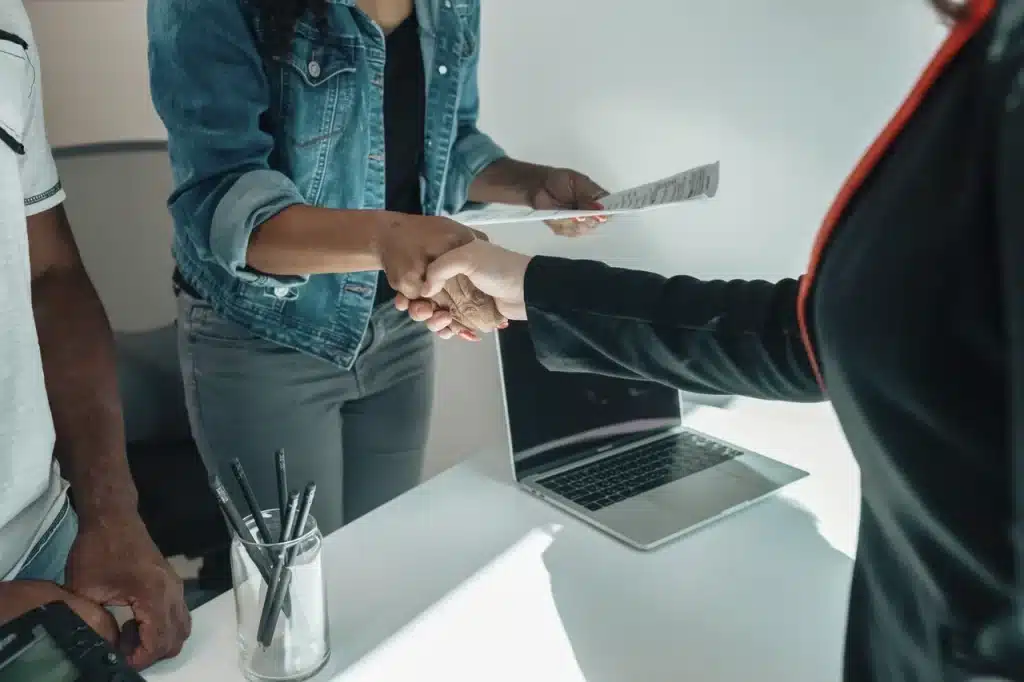 Customer satisfaction is the goal
Our approach is based on a field-proven methodology and a rigourous deontology.
Votre capacité d'écoute, le fait d'être humble le fait d'avoir réussi a coordonner 3 personnes très différentes sans qu'aucune d'elle ne se sente oubliée
« La capacité à amener chaque membre d'une équipe à s'exprimer dans le respect et la convivialité ; la capacité également à s'adapter à une configuration complexe avec une personne à distance et une personne avec des contraintes personnelles.
Je vous confirme que le travail que vous avez réalisé pour notre startup – gestion des conflits dans l'équipe - a été très fructueux. X, Y et moi travaillons en bonne harmonie ensemble et X et moi constituons un duo solide pour mener notre startup vers le succès (même dans les difficultés liées au financement de la société). Nous vous en sommes très reconnaissant.